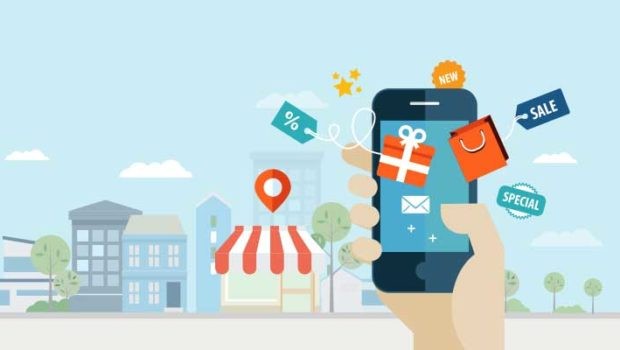 In this digital marketing world, the advances of smartphones continue to grow constantly. Currently, it's hard to predict what will become next. Nowadays mobile devices are the key communication tool in worldwide. As reported by the survey we can see that many users are spending more time engaged with mobile devices than laptops or desktops. In the future case, this trend will continue to more people. Today 70% of people browse webpages using mobile devices than tablets. So get ready to start our mobile marketing journey.
What Is Mobile Marketing?
Mobile marketing is one of the digital marketing strategy aimed at reached targeted audience through their smartphones, tablets or other mobile devices via email, SMS, MMS, Social media, etc. Importance of mobile marketing means 50% of local searches are done on a mobile device, this means customers are looking our business and services and products through mobile phones.
Types of Mobile Marketing Strategy
App-Based Marketing
This type of mobile marketing mainly involved in mobile apps. 80% of users spend time with mobile apps, Google Ad mob, Facebook also helps advertisers to create mobile ads. SMS, mobile search engine, proximity, and in-app marketing these 4 categories are the main app-based marketing techniques.
In-game Mobile Marketing
This mobile marketing technique is defined as this mainly appears within mobile games, this appears in the form of banner pop-ups, full-page image ads, or video ads that appear between loading screens.
Location-based marketing
This marketing means ads will be appear only on specific user's location. Some customers prefer mobile ads appear within a 1 mile radius of their business.
Mobile image ads
Mobile image ads mainly used to capture people's attention. This is an Image-based ads designed to appear on mobile devices.
SMS
SMS marketing uses the technique such as first they capture users' phone numbers and sent messages and offers of their brand to customers.
Listed below are the 5 secret techniques to improve mobile marketing
We must have a mobile optimised website
Google will provide a higher rank to mobile-friendly websites compared to websites that don't. Your website is not mobile-friendly this will reduce your user experience, reduced average time on site, reduce website load speed, etc. Nowadays Mobile optimisation is very important. 90% of shoppers use mobile for their pre-purchasing activities. According to the survey we can see how a failure to create a mobile-optimized website could cost you a large percentage of your potential business.
Mobile applications can help you target new audiences.
If you have a product to sell the first thing you have to know who your target audience. A targeted audience is a group of people that our product or service is planned for. 79 % of mobile users use mobile apps on a daily basis. If you want to increase our sales and conversion through mobile marketing we need to appear our mobile ads on the platforms that your consumers are most often using.
SMS can open new communication approach.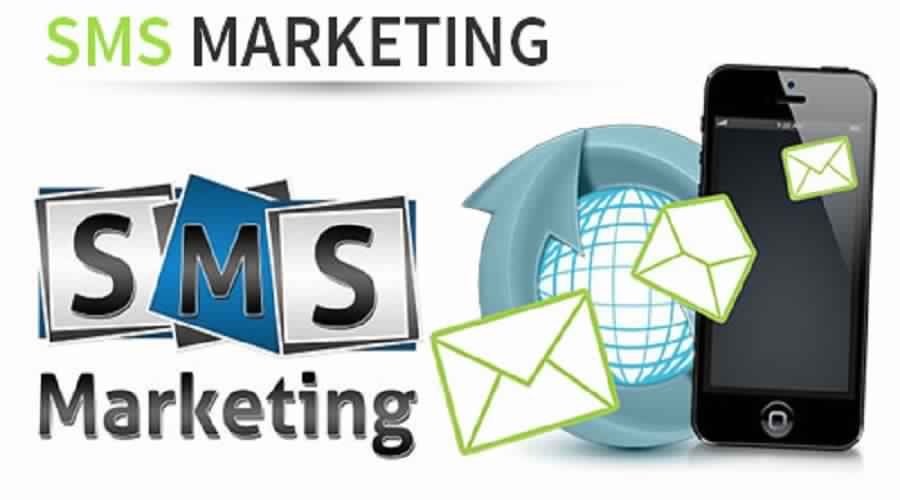 One of the essential element of mobile marketing is SMS marketing. The open rate of SMS mobile marketing is 98%, so the SMS marketing technique is considered as an effective marketing method and also provide a high conversion rate. SMS sent to customers can include exclusive offers or content that can be sent to customers via our mobile devices.
Use Call to Action buttons
A Call to action is a request for a user to take some desired action. Having a good call to action in our mobile Ad will increase the success rate of our Campaign. This will help to get immediate action from the person reading or hearing the Ad.
Leverage the power of a mobile loyalty club
A customer loyalty program is a structured and long-term digital marketing effort which provides incentives and gifts to repeat customers who demonstrate loyal buying behaviour. Mobile loyalty club helps to collect more information's from our customers. We can easily see what content our customers like and share and how often they prefer to compensate the offers in-store vs. online.
Advantages of mobile marketing
· Mobile is personal and nearby
· Increase sales by catching people when watching TV, and away from PC.
· Engage direct with customers
· Measurable results to campaigns
· Measure sales via mobile
· Mobile sites can be cheap to construct
Today digital marketing plays an important role in the world. In this present time mobile marketing is important for every business. That means mobile marketing is a key tactic to grow your business. Mobile marketing is a new version of digital marketing. It shows how easily and better way to communicate directly with customers and advertise products. Mobiles are the most personal marketing channel that exist. People have it in their pocket, and check it throughout the day. That means mobile marketing is incredibly important in this digital world.