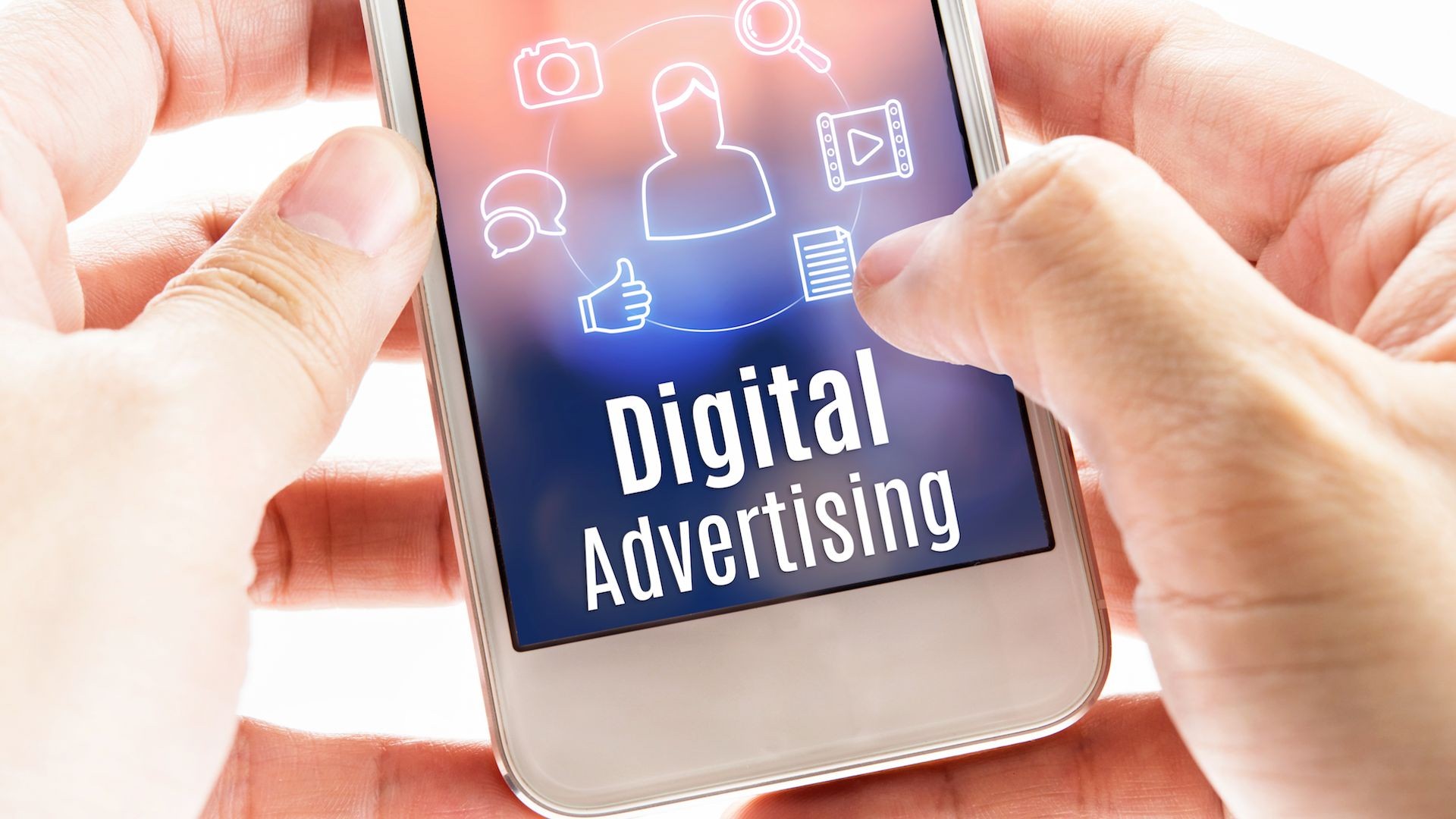 Digital Advertising can be used to drive more traffic to our website and it is also used to build brand awareness. Digital advertising is also called internet advertising this also helps to reach the right customers at the right time. In this blog I will discuss best digital advertising methods, this includes search engine marketing, social media advertising, video advertising, pay-per-click advertising, affiliate marketing, email marketing, instant messaging marketing, etc.
Assume that I am the owner of a business, no matter if our business is small or big one, we face two types of advertising methods: Traditional advertising method and digital advertising method. Traditional advertising is an old method of advertising such as local television advertising, print advertising, etc. This method is very difficult to spread brand awareness internationally and at the same time it will acquire a large amount of money.
In this digital world, when the new technologies arrive, digital advertising is a cost-effective type of advertising method and will use even if have a small business entrepreneur or start-up company.
Next, discuss below some advantages of digital advertising methods.
· Convenience and quick service
· Low cost for operations
· Measure and track results quickly
· Easily to target huge amount of customers
· Time-effective marketing
· Better sales relationship
Let us have a look at digital advertising methods and understand the importance of digital marketing.
Search Engine Marketing
At the beginning, search engine marketing was used for the process of gaining both the paid and free search traffic. Now, SEM is only used for paid activities. Search engine marketing is a form of digital marketing method using paid advertisements thereby Google can show the ads in search results. Pay-Per-Click is one of the approved forms of search engine advertising and it is an invincible tool for boosting website traffic. We can identify paid search results in Google by the little sign ''Ad'' at the beginning of the URL. These types of paid advertisements usually Google put on the first page of the search results. Combining both SEO and SEM, we can get quality traffic to our website.
Social media advertising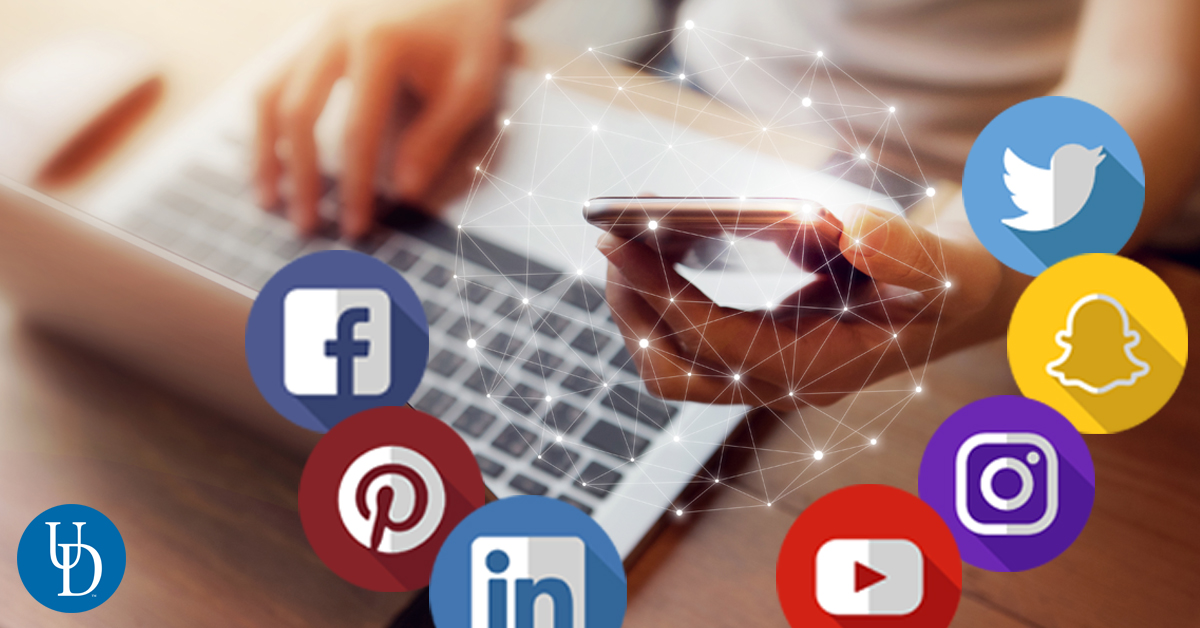 Social Media advertising is the process of attracting traffic by using social media platforms like Facebook, Twitter, Pinterest, Linkedln, etc. Using social media ads we can build a meaningful relationship with our customers. Using social media we can simply talk with our customers and listening to what our customers have to say, engaging the customer conversation, etc. Several types of social media campaigns we can use within social media according to our business type, our budget, our interest, etc. Facebook and Instagram are the most popular form of advertising platforms. Social media advertising helps to attract user's attention, helps to drive useful traffic to our website, and at last, it is converting into happy customers.
Video Advertising
Video advertising plays an important role in advertising methods. Video allows people to suck up content efficiently and without much effort. Using videos in the place of text Ads we can easily engage with our audience quickly. Video helps to build trust with our customers and it allows to connect with them at a deeper level. The most important thing is if we put video ads on our website, definitely people spend more time on our website and thereby increase our search engine ranking suddenly than text ads.
Pay-per-click advertising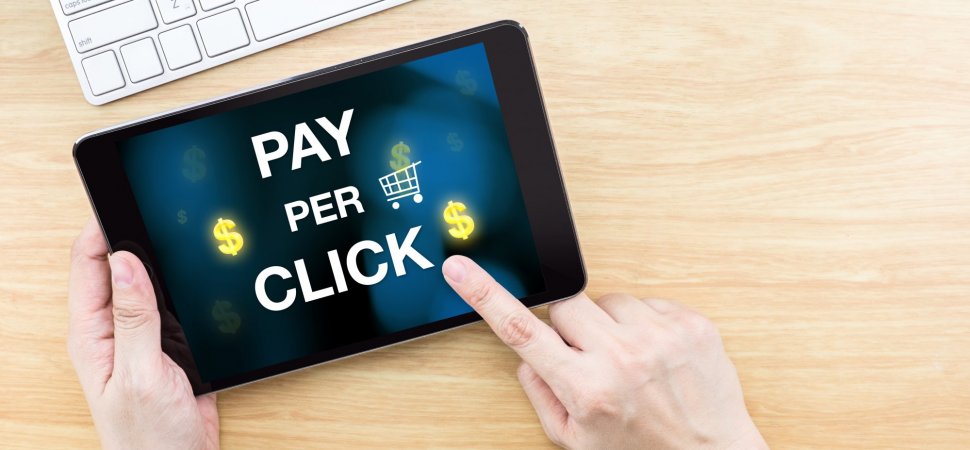 Pay-Per-Click is a common type of paid advertisement and marketers pay a fee every time people click on their ad. Pay-Per-Click is a method to buying visitors to our site using paid methods. It is basically opposite to SEO. Search engine optimisation process occurs visitors by organic manner. It is also similar to SEM (Search Engine Marketing). This includes both the display advertising (cost-per-click based), and affiliate advertising.
Affiliate marketing
Affiliate marketing is a special type of marketing method, currently, bloggers have used this method of marketing. This method one person partners up with other businesses and to receive a commission for the traffic.
Email Advertising
Email marketing is the most popular type of marketing method. It is explained simply that by using email to market or promoting our products or brands. Also helps to build a strong relationship with our customers through emails. Once we sent emails to our clients should not only speak at them but also encourage meaningful communication with our brand.
In this blog, I am explained just a few types of digital advertising types and their advantages briefly. We can conclude that online advertising is the cheapest form of advertising method compared to the traditional one.