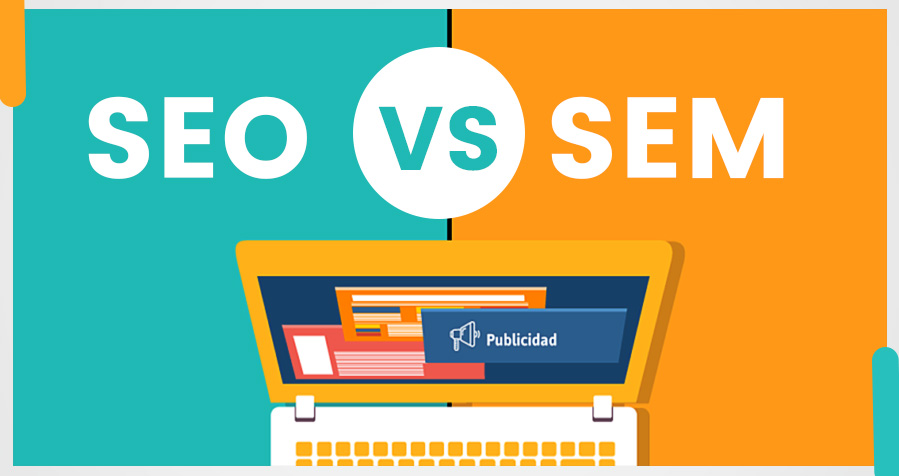 This blog includes the difference between SEO and SEM. Search engine optimization and Search engine marketing are the main two concepts of the digital marketing field. These two terms can be a confusing concept in the case of digital marketing. This blog will help freshers to understand the actual difference between the two terms.
Search Engine Optimization (SEO)
Search Engine Optimization means it is an activity to maximize the number of visitors to a particular website. SEO follows Google algorithms and continuously change due to the frequent changes made to the Google's algorithm. The main two aspects of SEO includes on-page optimization and off-page optimization.
On-Page SEO Includes
Keyword selection
Keyword density
Title , Image and Alt tag
Internal Link Building
Canonical issue
Robots Meta Tag
Site map
Off-Page SEO Includes
Social bookmarking
Forums submission
Guest posting
PPT Submission
Directory Submission
Search Engine Submission
PDF Submission
Press release
Article Submission
PDF Submission
Search Engine Marketing (SEM)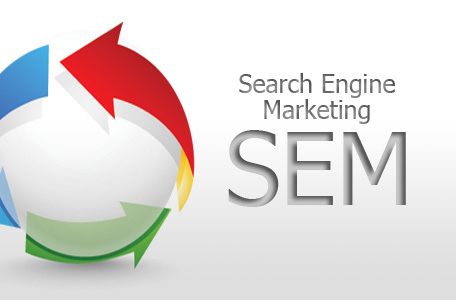 Search engine marketing is a business marketing method using paid advertisements thereby Google can show the ads in search results. Pay-Per-Click is one of the popular forms of search engine advertising and it is an invincible tool for boosting website traffic.
Paid search marketing- Advertisers pay only when people click their ad and visit their website.
Display Advertising- The main aim of display advertising is to provide general advertisements and brand messages to site visitors
Search engine optimization uses organic strategies to appear in search results and search engine marketing uses paid strategies. In the case of SEM, it will provide an immediate result with short term benefits and SEO will take time and has long-time benefits.
Both SEO and SEM are much required for the success of your online marketing campaigns. For the successful business, we can use both or select one of them as per your choice, business domain, requirements, etc. For example, if you are a start-up company website owner and you want immediate visibility, it is a good idea to use both SEO and SEM at same time thereby achieving Google top search engine result page.