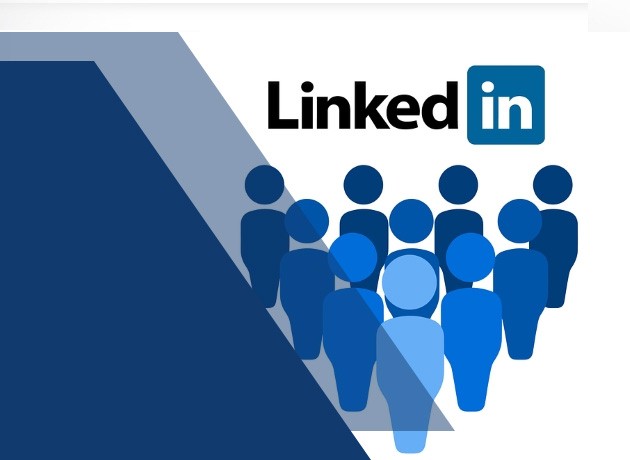 LinkedIn is a social network designed especially for career professionals. Using this social network we can easily promote our home business, find a job or freelance work, and connect with joint venture partners. Adding LinkedIn to our business strategy will increase or business reputation rapidly and visitors can easily find our profile and connect rapidly. Compared to other forms of internet marketing, marketing a home business on LinkedIn is an inexpensive way to gain exposure. Over 65 million professionals use LinkedIn to develop their careers and businesses. Nowadays every business group can introduce new products and services to the target audience through the LinkedIn business page. Compared to other social media plate forms like Facebook, Instagram, LinkedIn creates more traffic and more lead generation.
Some of the major benefits of LinkedIn marketing include:
1. Lead generation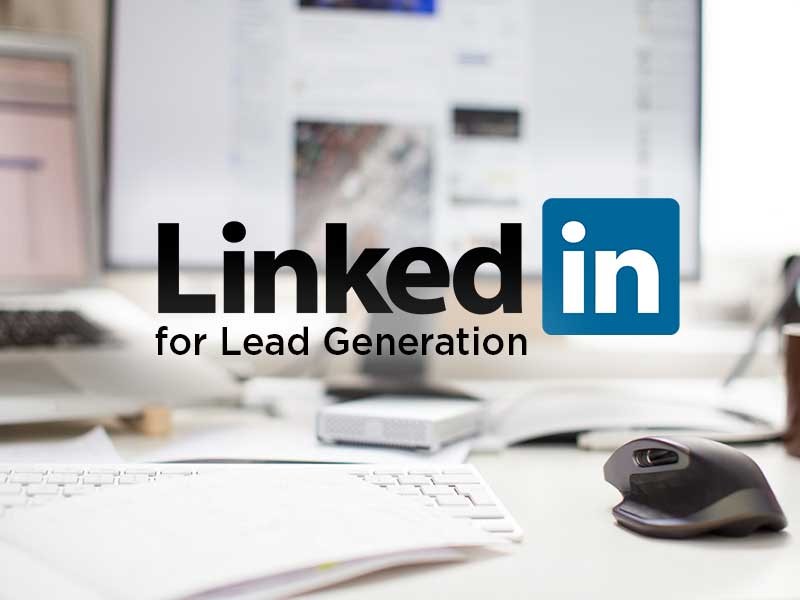 Lead generation is the process of attracting customers into our business or enquiring about the products or services of a business. Making our profile more attractive and filled with proper quality content will help to get more leads in an organic manner. Identifying our targeted audience is the first and main step of lead generation. Creating LinkedIn ads, following our current clients and prospects, post and update daily, joining groups, Using LinkedIn to celebrate the accomplishments of others are methods to generates more leads in our business profile.
2.Talk about our accomplishments
Show off Your Accomplishments is the best way to build up trust with potential customers and clients. This will helps customers to know about an overview of exactly what you have to offer.
3.Increased exposure
Having a LinkedIn page is a great way to attain more exposure for our business. Sending direct messages to people about our company offers, republishing our existing content, increasing your connections, and commenting on popular posts are some of the tips that will help you to get more exposure for your company on LinkedIn.
4.Quality business connections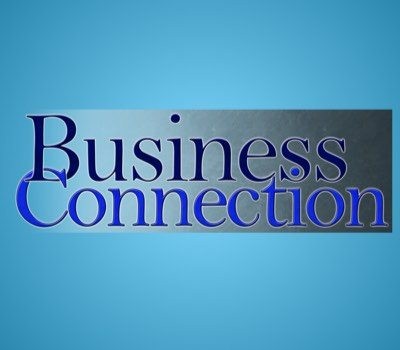 LinkedIn profile is commonly connected with forward-thinking business professionals. This benefits helps to improve focussed marketing, quality relationship building, and creates a unique culture of individual who makes business easier for everybody. Fewer valued connection (such as highly professional seniors) increase our exposure more valuable than 100 connections of no use.
5.Find new hires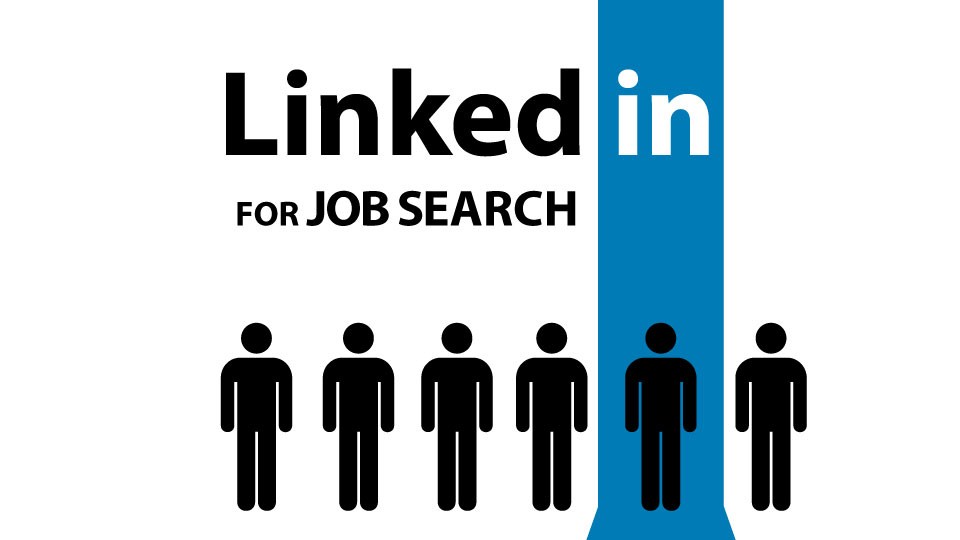 LinkedIn plays an important role for recruiting new talented professionals for business owners. Updated professional profile is sure to attract applications of top talent who are using the network to find great job opportunities.
LinkedIn is the largest professional network in the world and most used social media marketing method amongst the 500 Fortune companies. Now a day's LinkedIn profile plays an important role to expand our network, find clients/customers, and create a professional image for our business. Compared to other social media plate forms LinkedIn is bit safer because profile is connected with professionals only.