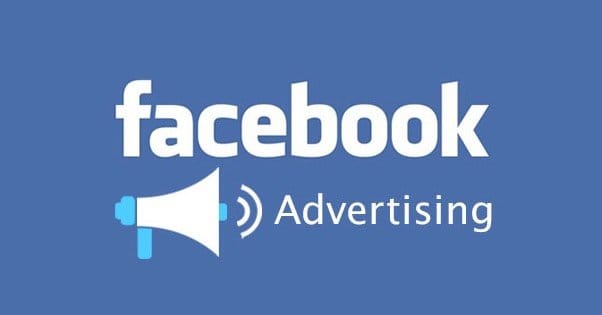 Facebook advertising is one of the most powerful advertising strategies available in 2020 with approximately 2,320 million users. Face book marketing indicates that to market our products and services through a Facebook business page. Nowadays this is an effective marketing strategy to reach our brands in front of more people. If you are a Facebook marketer, you could find that if your posts are seen by your targeted audience. Today in this blog I will be focusing on 'Use Facebook Ads to reach your best customer'. In this digital world, all will become change from traditional to digital. This change will also effective in the case of the marketing industry. Today business owners use Facebook as the business promoter. There are many reasons behind this includes Facebook marketing increasing brand awareness, increasing brand engagement, boosting website traffic, promote new content or blog posts, etc.
Benefits of Facebook Ads
Fine Tuned Targeting
Large Mobile Audience
Extensive Analytics
Improve Brand Awareness
We know that the Facebook membership is free for all users, then the question is how Facebook earns profits? The answer is paid advertisers. Facebook is the best channel to generate leads and also boost our brand sales and services. In this digital world, Facebook plays a most important role in our business.
If we can done Facebook ads accurately, definitely we can get result 100 time more than we expected. First step about this is we want to make sure our audience is correctly targeted, correctly setting up our goal, use the right type of content, and use videos if it is possible.
Combine our paid ads with organic activity is one of the effective method to increase our brand reorganisation quickly. Business can define audiences based on location, age, interests, demographics, custom audience, connections, etc.
If we sincerely want to see our business growing quickly, it is very important to find new customers. Next, we will discuss the five things we can do to find and engage new customers.
Promote our company's real value.
Proper usage of social media networks.
Create communities.
Adapt the new marketing technologies and trends quickly.
Keep our importance on people-to-people connection.
FACEBOOK ADS BEST PRACTICES
Visual Content
Visual content has lot of advantages over written content. Good content will attract more people to our Facebook Ads. If we want to attract more fans to our page, make sure that we provide relevant and unique content on regular basis.
Its relevance
The relevance of posts is very important in Facebook ads. If we preparing ads are not relevant to our brand and to our targeted audience, we'll wasting money and time and not get any success in our business. So we should prepare relevant ads and make sure it's useful to our brand.
Call to action Button
A call to action button guide to our users on the next step to take, because some users do not know what to do next. Add buy now or some other button should be encouraged to make people click on your ad immediately.
Success of Facebook Ads depend upon 5 parameters
1. Funnel
2. Audience targeting
3. Ad Copy
4. Landing Page
5. Offer
Funnel – It is a whole process which our customer reach to our thank you page.
Audience Targeting – We can set audiences based on location, age, interests, demographics, custom audience, connections, etc
Ad Copy – It describes look of our Ad. What title we want to prefer to our ad, how it looks, how we have described it, etc.
Landing Page - Landing page is where ad clicker goes into after clicking that particular ad.
In today's digital world, Facebook Ads is a fantastic way to improve visibility and reach to targeted audiences. So using the right strategy, we can see more success from our Facebook Ads. If we implement a business profile, the first success full factor includes that we can add our business profile on social media marketing( Facebook) to its advertising plan this will helps to widen the number of potential customers easily.