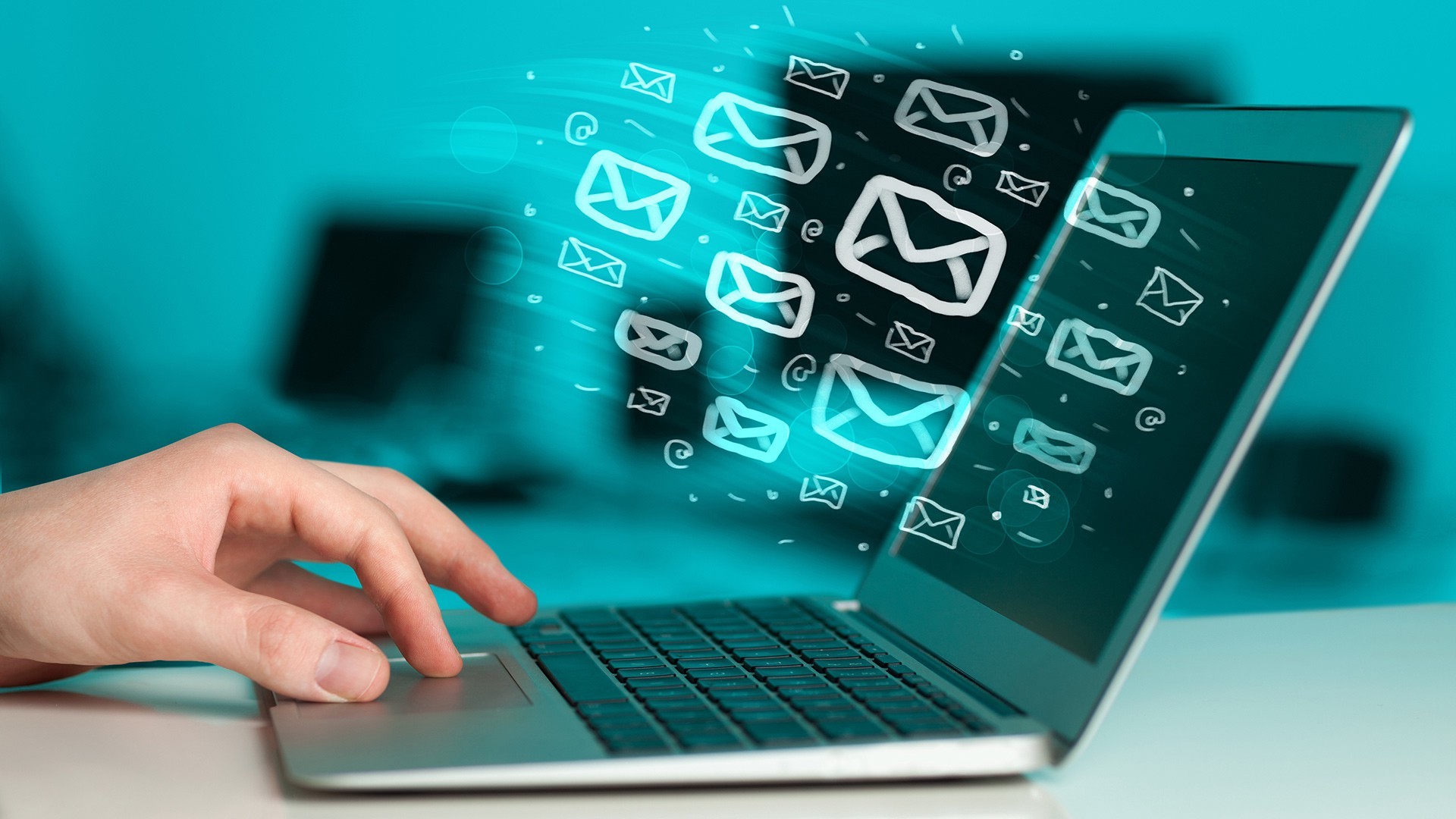 The evolution of email marketing is introduced in 1978. It is a commercial message, typically send to a group of people or a potential customer. If we have to build a strong relationship with our customers, email marketing is a most preferred method. In 2020 email marketing does not play an important role, because social media and paid search plays a crucial role.
Let us have a look at benefits of email marketing and understand the importance.
Benefits of email marketing
· Reach a global audience.
· Easy to share.
· Easy to measure.
· Easy to get started.
· Drive revenue.
· Deliver targeted messages.
· Reach an already engaged audience.
· Low costs.
Next we discuss about different ways to find people who'll look forward to getting your emails.
1. First method is create a sign up form on our website. People who visited first on to our website will stuck at our newsletter signups and install a pop-up for first time visitors.
2. Next good method is share our sign up forms on our social media. This will helps to get more customers than website sign ups.
3. Provide a contest through our social media profile or providing a offer or a discount.
4. Try to make our email attractive and create beautiful email, people will want to share them.
Next, discuss below basic requirements for starting an Email Marketing
Select an Email Marketing Service Provider
First, we have to set an email marketing service provider. Working with email marketing provider is only the way our business can leverage email marketing automation to deliver messages to large groups of contacts or subscribers. Good email marketing service provider helps to create professional email templates, helps to manage an email list, and also helps for tracking our email campaigns.
Collect Contacts for our email marketing list
Most email marketing strategy wants some business contacts this will helps to start immediately a marketing campaign. It is easy to collect targeted customers by start inviting visitors to answer a few questions through a brief live chat or a questionnaire.
Add our persisting accounts in our email marketing account
First, we create an email marketing account and add or contacts to this list. Start uploading our existing contacts from our existing spreadsheet or importing contacts right from a Gmail or Outlook account.
Set Up our welcome Email
Our welcome email is the first message that our new email subscribers receive from us. Welcome emails are especially most important because they save us our first impression and reach the people at the time when they are highly engaged with our business. We can expect a higher than average open rate for our welcome email so we have to make sure that we are delivering the values in the right way. Once the welcome emails are all set it will be sent automatically to all the new contacts.
Create an eye-catching email template
We can create a beautifully designed and eye-catching emails and it can be sent to our customers on any device. Create a mobile responsive email template that looks good on any device. Create our email by putting our business logo and business name, contact importation, and links to our social media profiles.
Spend time on subject lines
Email subject line is one of the most important line in our email campaign. To prepare a short and attractive subject lines this will helps to create a good impression in our customers mind.
Track your results
Once we sent an email to our customers, email marketing doesn't end with a sent after we can track all pen rate, click-through rate, unsubscribe rates, etc. and work to improve over time. Nest we can spend few minutes in our email marketing, we need to understand how each email performs.
In this blog, I am basic requirements for starting an Email Marketing briefly.