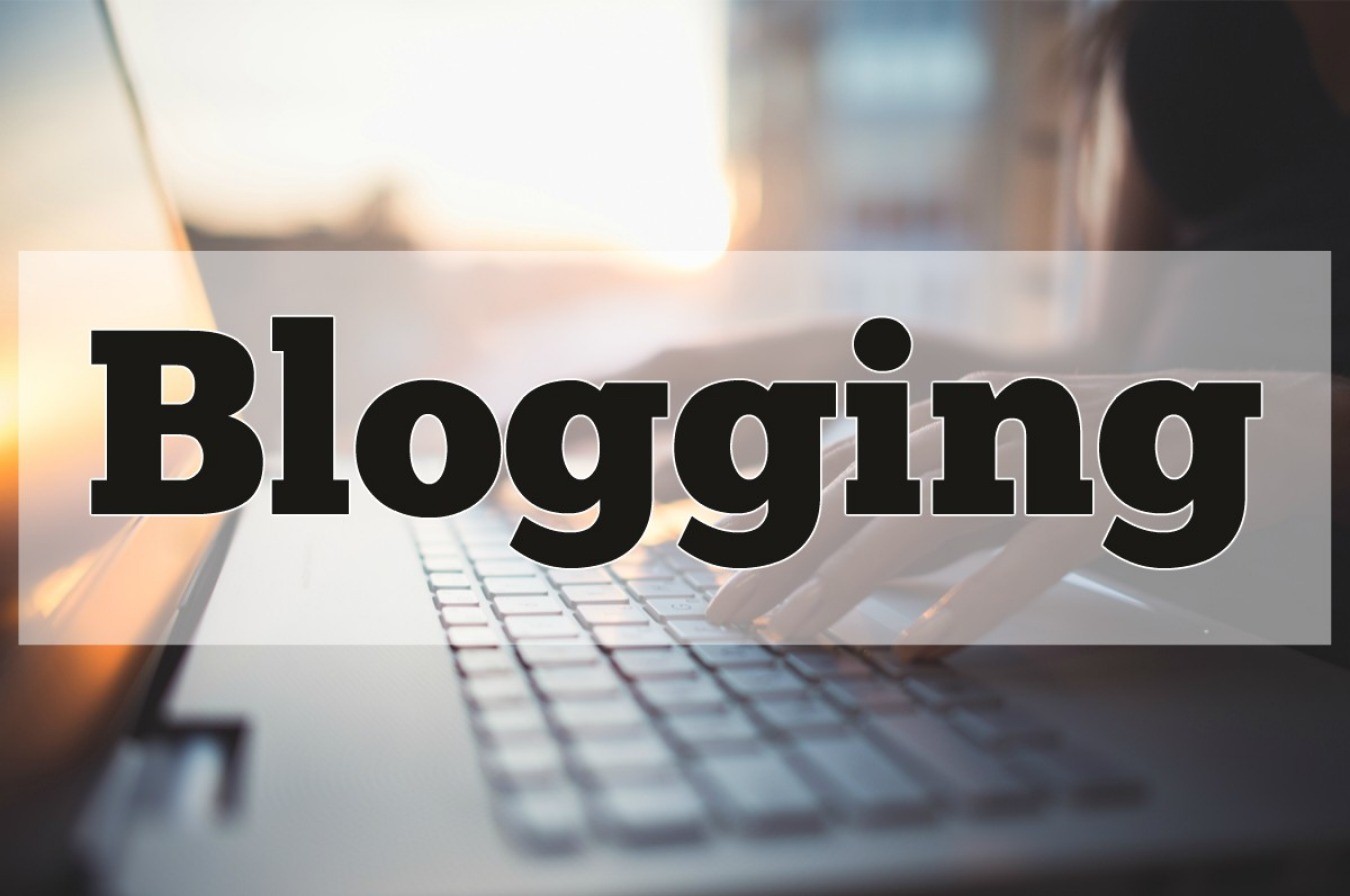 In 2019, Blogging plays an important role in the digital marketing strategies. Blogging is an inexpensive method for small businesses to drive traffic to their website, generating new leads for the company, attracting more customers to website, etc. A well-written and regularly updated blog will lead to successful business building. We realize the importance of blogging as it is an excellent tool for business use and has the power of creating a sensation around a product and influence public opinion.
According to the recent survey in 2019, 82% of businesses understand that blogging is critical to their business. And 80% of companies that use blogging as a part of their marketing strategy reported several customers business are through blogging efforts.
Blogging are now an important part of every Business strategy. Listed below are powerful benefits of blogging.
1. EXCEPTIONAL BOOST TO SEARCH ENGINE OPTIMISATION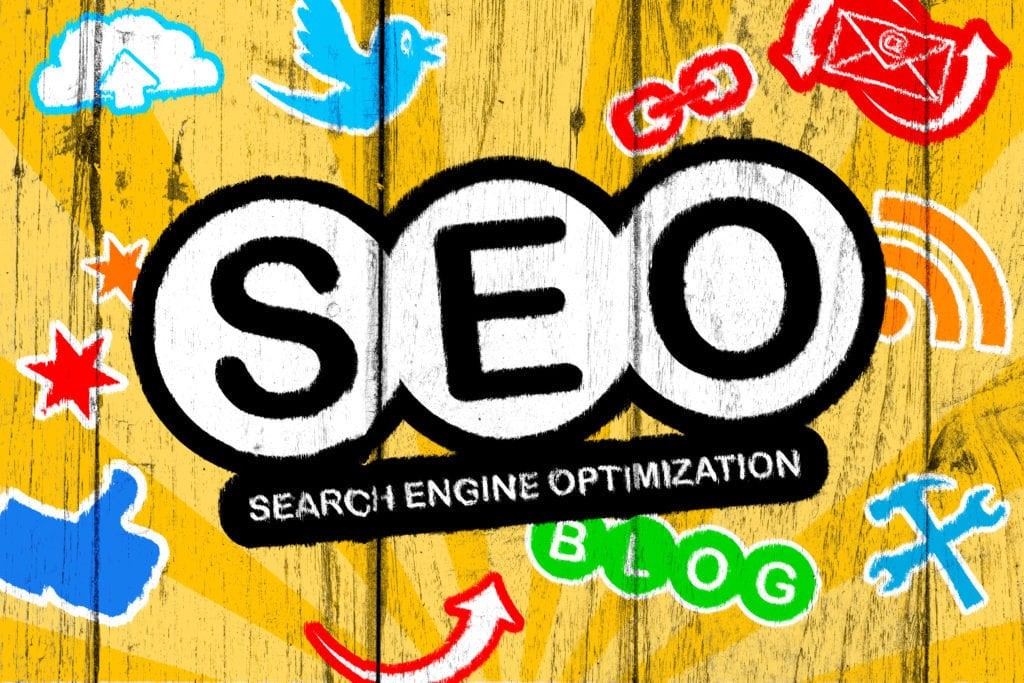 Unique quality and shareable contents help to build our website to top rank in search engines. By posting Regular and daily updates, blogs filled with quality content and appropriate keywords and search phrases will help to find our clients easily, and will acquire higher page rank. This will helps to build top business ratings. Higher our website rank, the more likely our website is to be seen and the more traffic will be achieved. According to these points, it will prove that blogging helps SEO strongly.
2.DEVELOP A STRONG RELATIONSHIPS WITH CUSTOMERS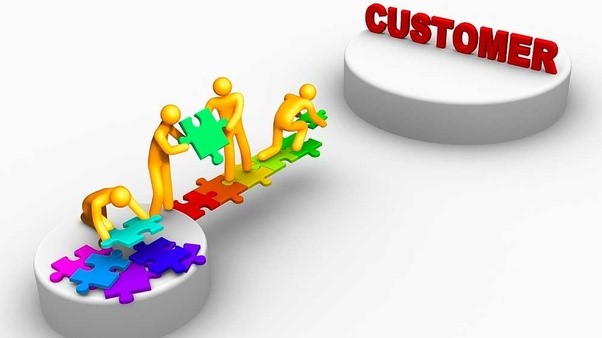 To improve our business communication between consumers and companies through various channels (social media, blogging, etc.) is an extremely important element of digital marketing and branding. With the use of blogging, we get the opportunity for our business to connect with existing and new customers and build trust with our targeted audience.
3.INCREASE TRAFFIC TO OUR WEBSITE VIA INBOUND LINKS
Blog will also increase the number of inbound links that will directly redirect our customers to company website. Also increase traffic to our website and the length of time that visitors spend on your site.
4.CONNECT PEOPLE TO YOUR BRAND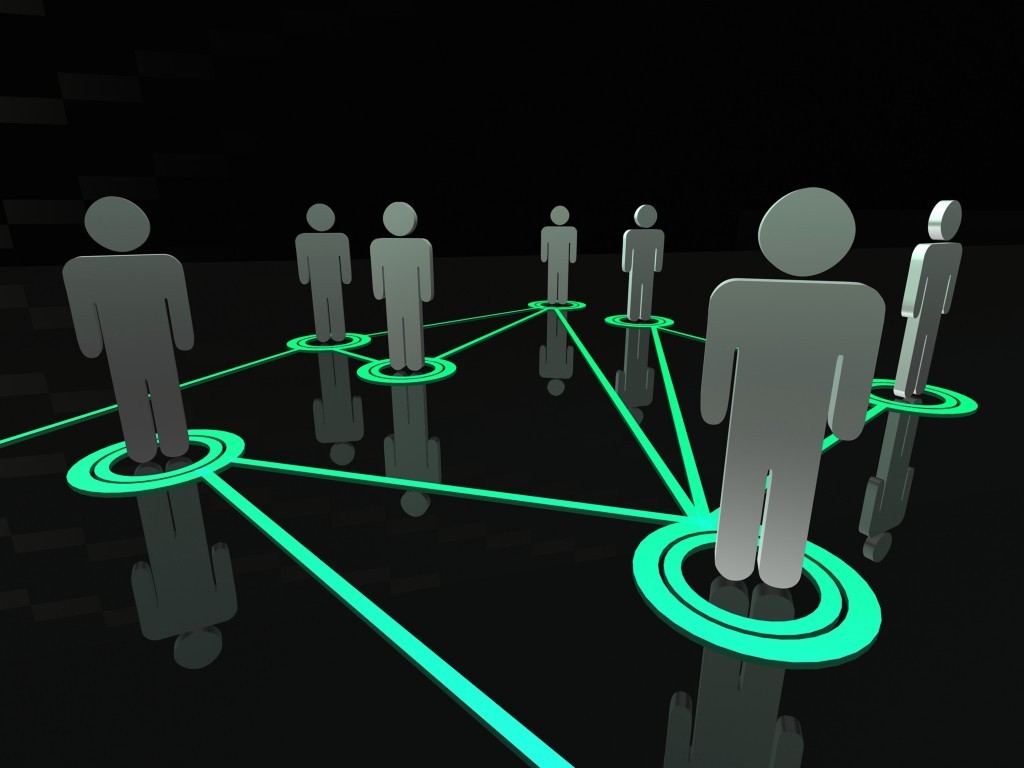 Blogging is one of the most effective ways to increase our brand awareness by driving traffic to your site. Quality content business blogging will allow to show the personal side of our business and personality of our company to the fans, followers, and customers. This will increase our customer's confidence and trust thereby gain new customers as a result.
5.CREATE OPPORTUNITIES FOR SHARING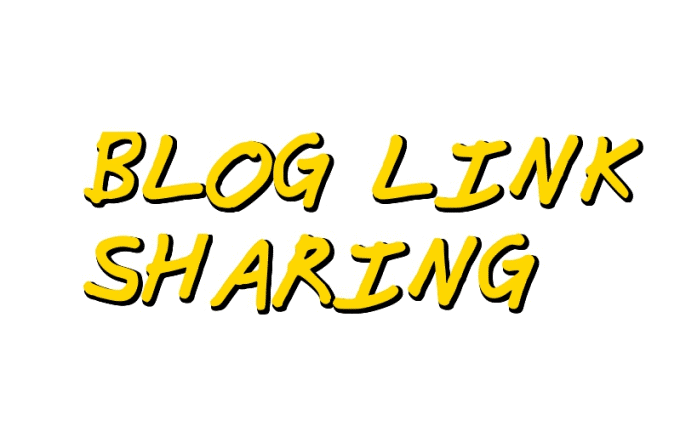 One of the most important benefits of blogging is the opportunity for users or others to share the link to your blog. This will increase the traffic to our website and exponential market growth. Now in this digital world so many sharing platforms are available. Social media sharing, visitors can share the direct link to the blog, tweet it, or email it to a friend, etc.
If we use Blogging as a marketing strategy, definitely we will increase the online explore quickly. Blogging provides an immediate and unique form of advertising for the company. This way you get viral traffic and exponential market growth for your business.