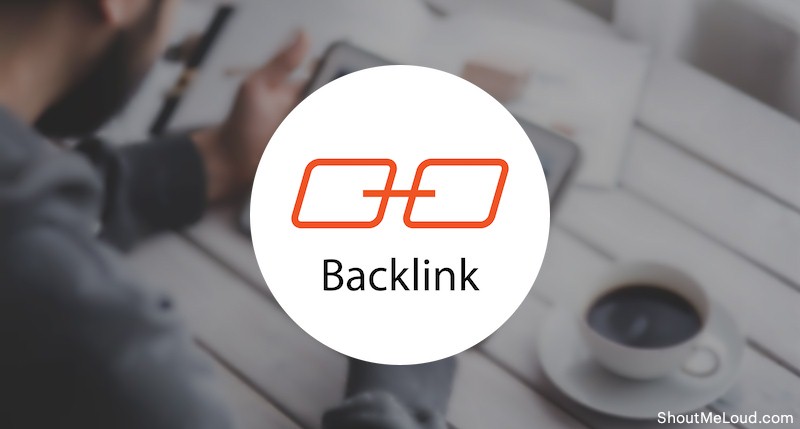 A Google ranking is measured by the position of web sites displayed in the search engine results page. In the SEO process backlinks play a most important role. Good backlinks will helps to achieve our website into the top position of SERP. Backlinks also known as inbound links or external links. It is defined as links from other websites to our websites this will also help to attract more customers to our website. When our website has a large number of backlinks this will determine the popularity of our website.
High domain authority and page authority websites will provide good quality backlinks. Good backlinks are the major reason for top website rank, whereas bad backlinks can equally be the main reason for a website to fall. Creating backlinks to our website will help to get more traffic organically also provide faster indexing of the website. Websites with a higher number of backlinks are indexed faster compared to others.
Basically, there are two types of backlinks:
Do-follow Backlinks
No-follow Backlinks
Do-follow Backlinks
If a website links to another website naturally without giving the no-follow tag, then it is considered as a do-follow backlink. By default all links are Do-follow links. To get Do-follow backlinks to our website easily through off-page optimization process this includes blog commenting, article directories, forum posting, from high PR blogs, etc. The search engines like Googlebot, Google crawlers follow do- follow links and play a vital role in the SEO process.
No-follow Backlinks
By default, all links are do-follow links unless they are modified to be no-follow links manually or are automatically by a website setting. No- follow backlink contains no-follow tag this is used to instruct search engine bots not to follow such links while indexing. Google crawlers do not consider the links with no-follow tags, so no-follow backlinks are not applicable in the SEO process and page ranking process.
Quality backlinks will help to rank our website faster and higher in search engines. Listed below are some of the powerful methods of backlink generation process.
· Guest Posting
· Blog commenting
· Web directory submission
· Backlinks through info graphics
· Forum page discussions
· Backlinks through promotion of content
· Competitor Link Analysis
· Article Submission
Advantages of backlinks in SEO:
1. Backlinks can help to get better search engine rankings.
2. Backlinks can help to get faster discovery and indexing of your page.
3. Backlinks can help to get referral traffic.
4. It can help to build your brand.
5. It can help to establish authority.
6. Backlinks can help to build relationships that will be beneficial in the future
Web sites with more backlinks are considered more relevant in search result pages. In Search Engine Optimisation, creating backlinks provides organic traffic to the website. Choose a site with high domain authority, choose relevant websites, add comments which add the value of the content, give quality and unique content, create high-quality info graphics, etc are the following key points for the successful creation of backlinks.