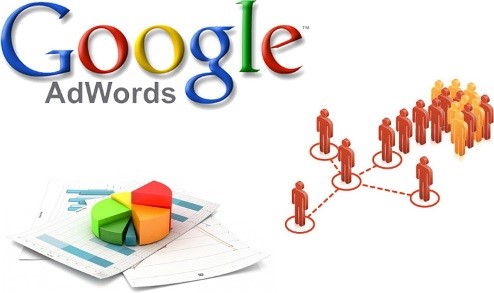 Google AdWords is one of the services offered by Google and advertisers used for online promotion of their brands, content, website, etc. Google Ads can deliver immediate results to your business and you will be charged only for the user clicks on your ads. It provides immediate results, and it is quite simple, and inexpensive compared to other advertising methods.
Most of the companies use AdWords to create good ads using keywords. Good and proper keyword will help you to reach more people to your website. Whenever user types proper keyword into the google, your Ad will be shown top, bottom, or on the side of a search engine results page. Google Ads can help to increase online traffic, in-store traffic, brand recognition and generate sales while reducing marketing costs.
Using Google Ads for business has many benefits. Listed below are few benefits of Google Ads.
Increase Brand Awareness
Faster result than SEO
Influence the audience to make the purchase
Measure your performance consistently
Reconnect with visitors of your website
If you are using Google Ads to build your business, listed below are few tips we must follow for the success of Google Ads campaign.
1. Select Keywords Successfully
Choose the correct keywords and keyword phrases is one of the most important factors in Successful Google Ads Campaigns. Increasing traffic to our website and attracting the right audience are the main 2 factors of Ads. Thinking like a customer is a good technique for selection of proper keywords. Study of competitors that means to find competitor keywords and prepare a list according to the survey, this will help to widen our list of ideas. Choose long tail keywords that help to attract more relevant traffic and easier to rank well on. Main important method is to use keyword research tools that help to find potential targeted keywords.
2. Support Organic Traffic with PPC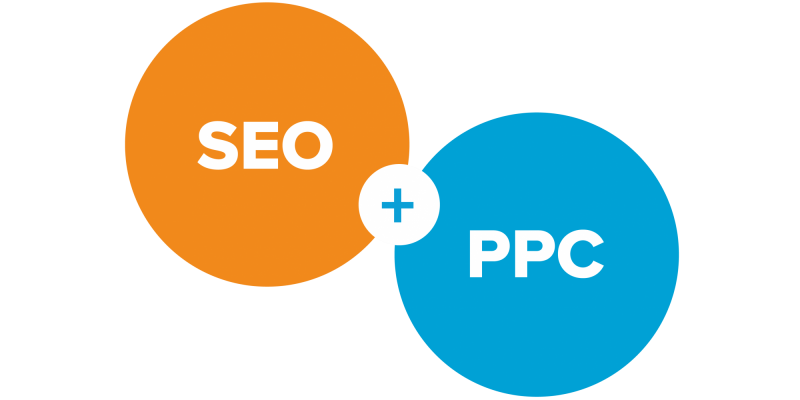 Enhancing our website with search engine optimization along is quite difficult task. SEO will take 6-12 months' time to reach our website at top position of goggles search engine result page. Pay Per Click advertising can deliver immediate results to our business thereby promoting our brand in front of right customers at right place, right time and on right device quickly. A combination of both SEO and Pay Per Click is recommended to obtain a wide presence on the web.
3. Include a Call to Action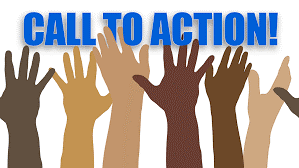 A Call to action is a request for a user to take some desired action. Having a good call to action in our Ad copy will increase the success rate of our Campaign. This will help to get immediate action from the person reading or hearing the Ad.
4. Always Test
Once you identify your AdWords campaign goal/action, plan various tests to try to maximize your outcome. Most of the business clients have saved a lot of money by testing their offers and messaging with Ads before launching right into production and sales. To get better result we have to create variations in our ads and monitor which gets the best click through rate, lowest cost per click, the highest number of conversions etc.
5. Don't Forget to Track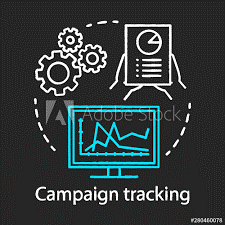 Regular Monitoring and tracking are the two important factors of a good campaigns. This will help you to eliminate ineffective keywords and help to keep your cost low. Pausing keywords and ads with low click-through rates, lowering keyword bids if a campaign is hitting daily budget limits and adding new versions of copy if ads are underperforming, these factors will help to get better leads and conversion through successful ads.
Use the five techniques mentioned above to kickstart your next profitable search engine marketing PPC campaign.